OUR SERVICES
A helpdesk that actually helps.
Our helpdesk is available 24/7/365 to handle maintenance requests and enquiries, whether they are from your customers or colleagues.
We will create customised triage procedures and escalation requirements to ensure you don't get any unpleasant surprises when you login to your account.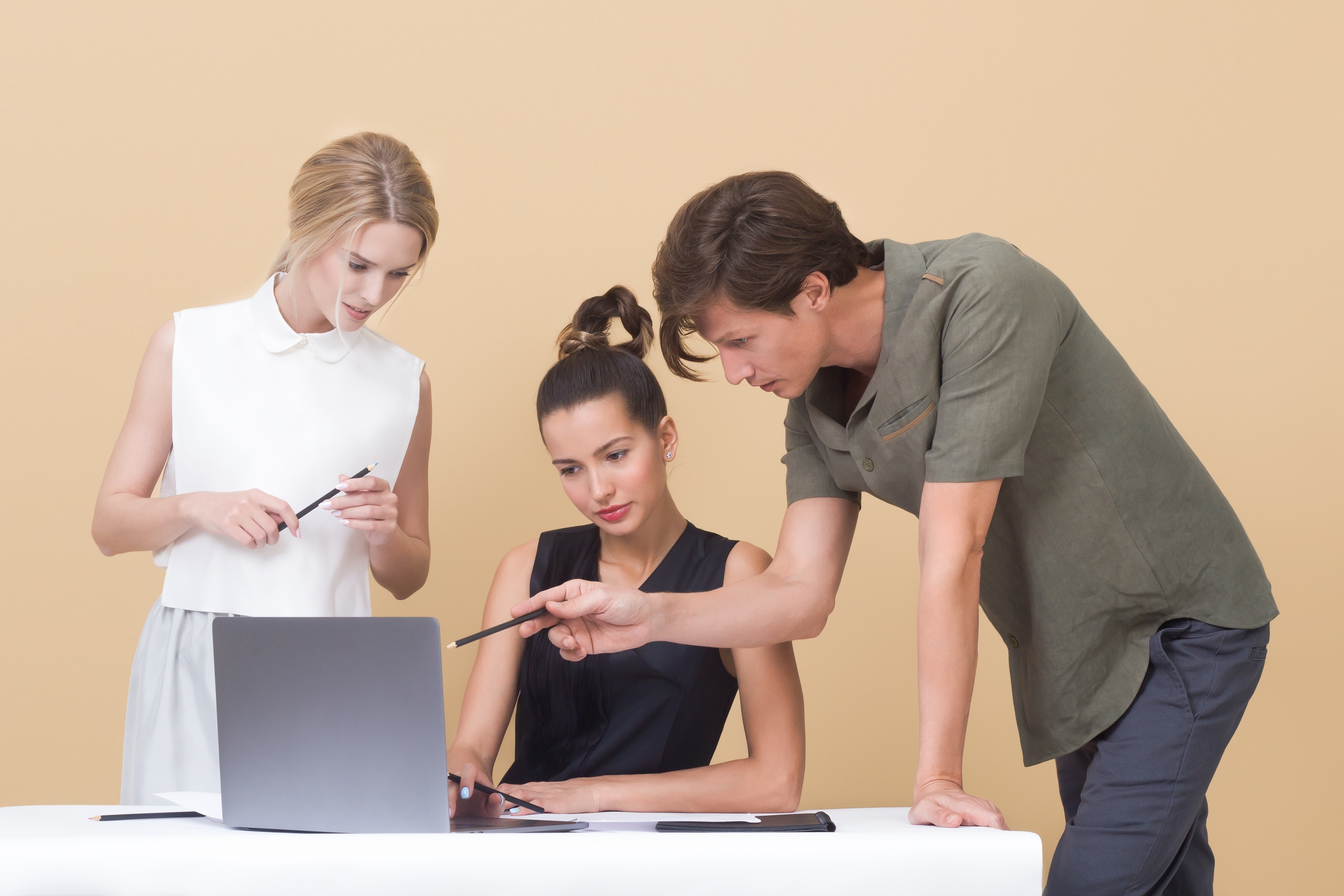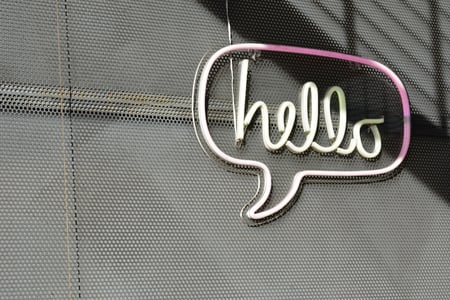 THE OPERATIONAL HUB
It starts with a call (or email)
The helpdesk is critical to an efficient maintenance and management operation. Dealing with multiple sites, across many service lines whilst meeting SLAs and KPIs requires a specialist skillset.
However your maintenance requests and works orders are issued to us, from the moment it hits the helpdesk, you're in safe hands.
A COMPLETE SOLUTION
Working hand in hand to deliver the Homyze service
The helpdesk is one of the core pillars of the Homyze solution. In conjunction with our CAFM that allows clients to self-serve where appropriate, the helpdesk ensures that works orders and quotes are handled efficiently and cost effectively.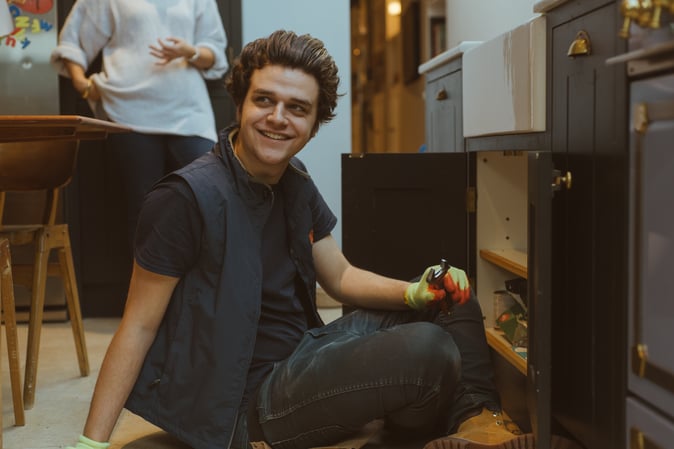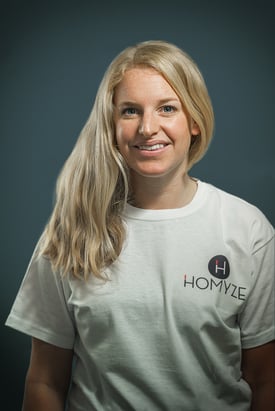 SPECIALIST STAFF
Real people with exceptional skills and service levels.
We provide continual training to our helpdesk operators to ensure they are familiar with property management legislation and processes. For our larger clients, we may provide dedicated resources but all of our operators are helpful, knowledgable. And real life humans.
FAQ
Some common questions about the Homyze helpdesk
Do we always have the same helpdesk operators on our account?
That depends.
We do always try and maintain continuity of personnel to increase familiarity with clients and their sites. This is not always possible but if you require dedicated staff, we can cost this for you when you come onboard.
Can your helpdesk answer calls in our company name?
Yes.
We are happy to operate as an extension of your internal team. This will mean that we need to allocate a separate phone number and agree a script and any other call handling procedures, but we are happy to offer this service.
Can we have clients or occupiers/tenants call you directly?
Absolutely.
We function as the ticketing and maintenance handling call centre for many of our clients. If there are particular escalation procedures or reporting protocols, we need to set these up on the system but we are happy to accommodate.
Can I still see everything when I login to my account?
Yes.
Everything that happens on your account is available to you when you login to the portal. You will also be able to receive alerts and job updates throughout works order life cycles.
Stay on top of the latest in property maintenance and facilities management
Radio Homyze: AM / FM (Asset Maintenance & Facilities Management) provides you with the latest industry information.