There must be a better way of maintaining assets.
Homyze is built on the basis that there has to be a better way of handling property maintenance and facilities management. Whether this is linking price to performance; reducing environmental impact or letting data drive decision making. Homyze believes it is all of the above.
BIG PICTURE
Using data to drive (reduced) impact
At Homyze, we always ask ourselves 'What does good look like in the world of property maintenance?'. We have always been intent on being the best option for our clients. To do this, we measure everything we can in the pursuit of excellence. We will never be perfect but we do want be the best whilst having the least impact.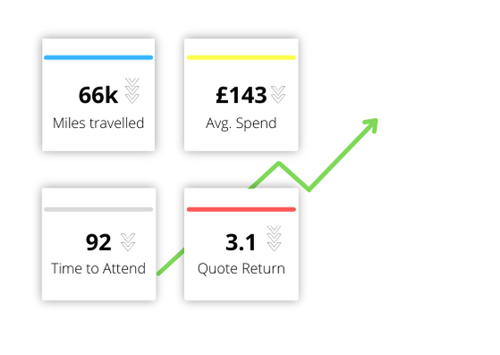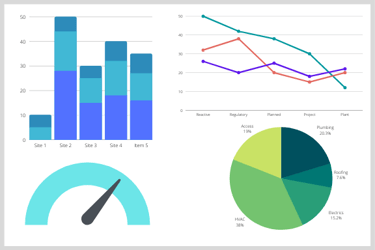 PERSONALISED REPORTING
Delivering the data that is important to you
Homyze will work with you to ensure that your particular pain points are measured and managed. We capture data across a number of different variables and will partner to optimise those most important to you and your clients, whether they are internal or external.
WHAT MAKES HOMYZE DIFFERENT?
Some reasons why you should choose Homyze

Increased visibility
Get instant, real time data around work orders, spend, contractor performance and other operating information.

Dynamic workflows
Move work orders through the system based on your own rules, approval requirements and escalation procedures.

Asset management
Monitor performance and spend at asset level or across a portfolio of properties. We provide you the information to minimise TCO.

Supply chain management
Homyze will manage and migrate your entire supply chain, including any contractors you wish to maintain.
One platform for all property types