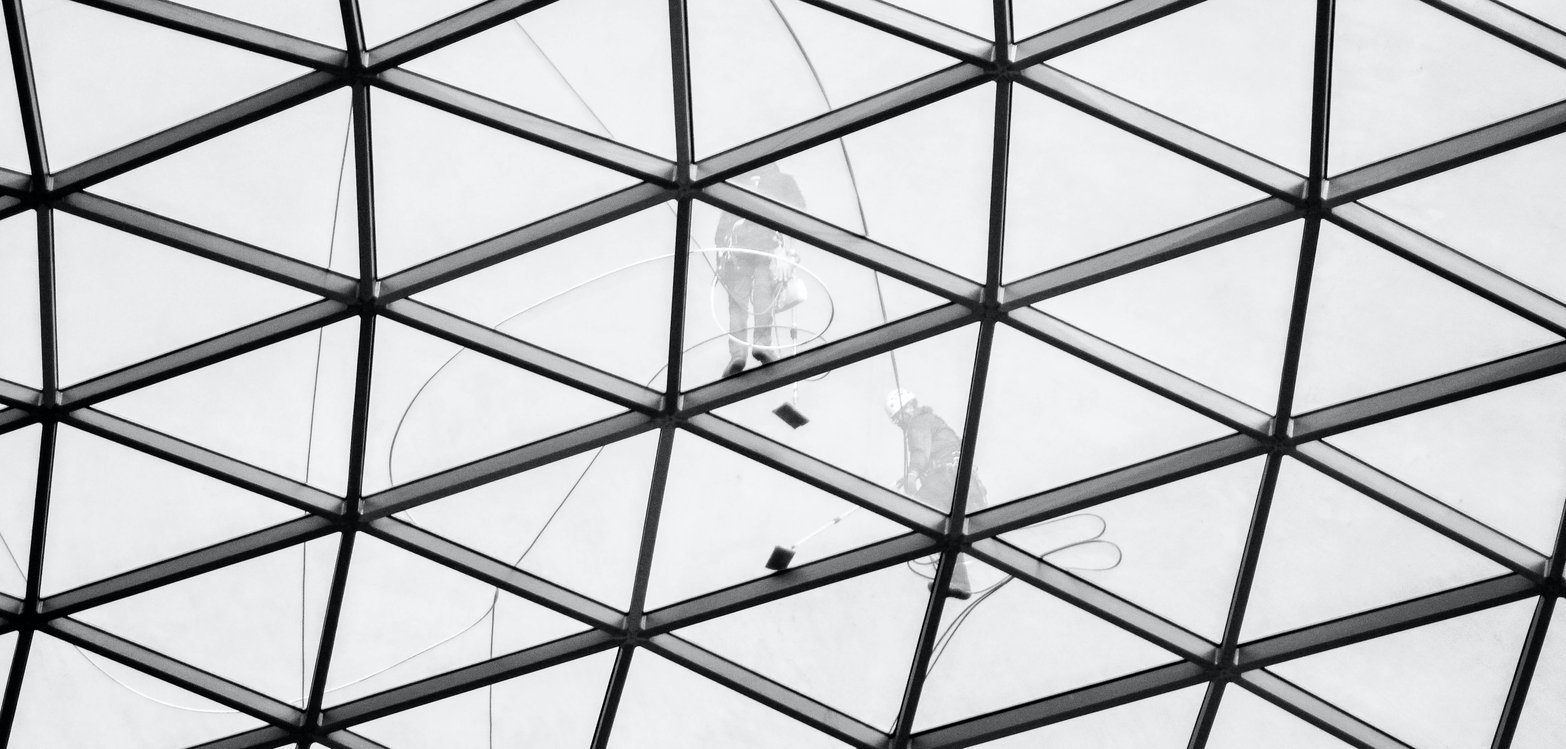 WHAT WE DO
Property maintenance and facilities management.

Retail
Homyze specialises in delivering planned and reactive maintenance services for multi-site retail, including helpdesk for site managers.

Block
Homyze delivers planned (PPM) and reactive maintenance services to block managers including out of hours call handling and triage.

Residential
Where Homyze was born, we provide letting agents and property managers with all their required services, both reactive and regulatory.

Hospitality
We can provide completely outsourced maintenance ensuring you remain compliant and get issues resolved quickly and efficiently.
Commercial
Homyze provides a total facilities management solution including helpdesk, front of house, cleaning and catering if needed.
OUR VISION
You maintain your relationships. We maintain your properties.
We know that you have other things to do apart from chasing suppliers, issuing work orders, following up on quotes, checking invoices, handling requests, maintaining compliance (and more!).
That is why we provide you with the peace of mind that your properties are being maintained and we are keeping you compliant. We are here 24/7 to take care of everything from issue reporting to resolution.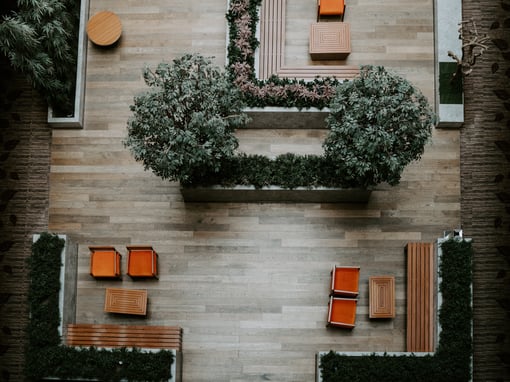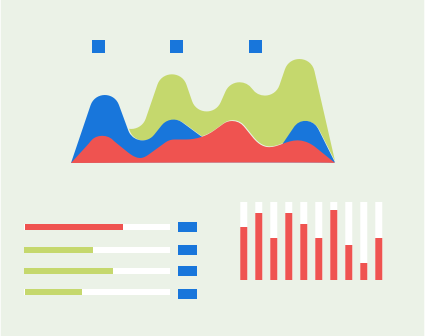 DATA DRIVEN AND ACCOUNTABLE
You can't manage what you can't measure
At Homyze we believe that data drives good decision making. That's why our software platform, captures as many data as possible to ensure that we are delivering you quality service and cost savings.
What's more, we make this information available to you so that you can also use it to guide internal budgeting or report to your clients.
Some of our services
No two of our clients are the same, but below are some of the more frequently requested service offerings of Homyze.

Helpdesk/Call Handling

Planned maintenance

Regulatory & Compliance

CAFM System

Reactive Plumbing
Fire Risk Assessments

Locksmiths
Roofing

HVAC

Pest Control
Reactive Electrics

Gardening & Grounds

Appliances (inc. Commercial)

Waste Disposal

Locksmiths
Roofing
Access Control
Lift Maintenance

Drainage

Cleaning (inc. Commercial)

Painting & Decorating

Fire Inspections

Emergency Lighting

Multi-skilled
ENOUGH ABOUT US. MORE IMPORTANTLY ...
How can we help you?