OUR SERVICES
Outsource your maintenance but stay in charge
With the Homyze property maintenance and facilities management solution we provide you with complete transparency and great customer service.
Your portal will always give you the complete picture in terms of spend and performance. Our dedicated communications system will always keep you in the picture.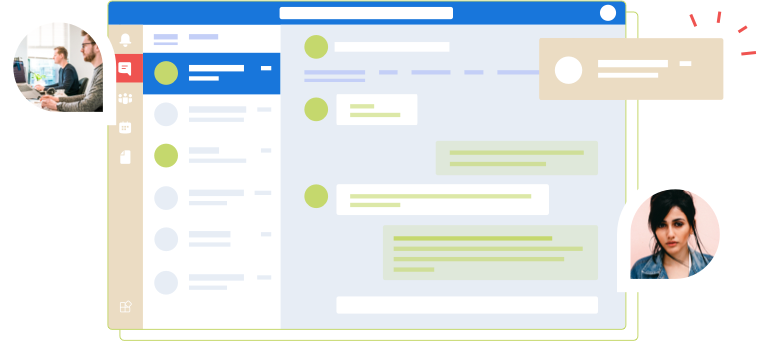 THE HOMYZE SOLUTION
Software, service levels and a supply chain.
SOFTWARE
The CAFM system that you can actually use.
Homyze uses the Cleverly software that provides us with a fully functioned CAFM solution with logins for you (and your customers or colleagues if required).
Log work orders, get status updates, see your spend history, compliance levels, contractor performance and more.
LEARN MORE
SERVICE
Homyze brings a level of customer service to helpdesk and operations unseen in the industry.
LEARN MORE
SUPPLY CHAIN
A local solution, delivered nationally. It's better for you, your business and the environment.
LEARN MORE
How can Homyze help you?
We tailor our solution to your situation. From SLAs to service lines, KPIs to contractor management, what you can be assured of with outsourced maintenance is our commitment to your satisfaction.
LEARN MORE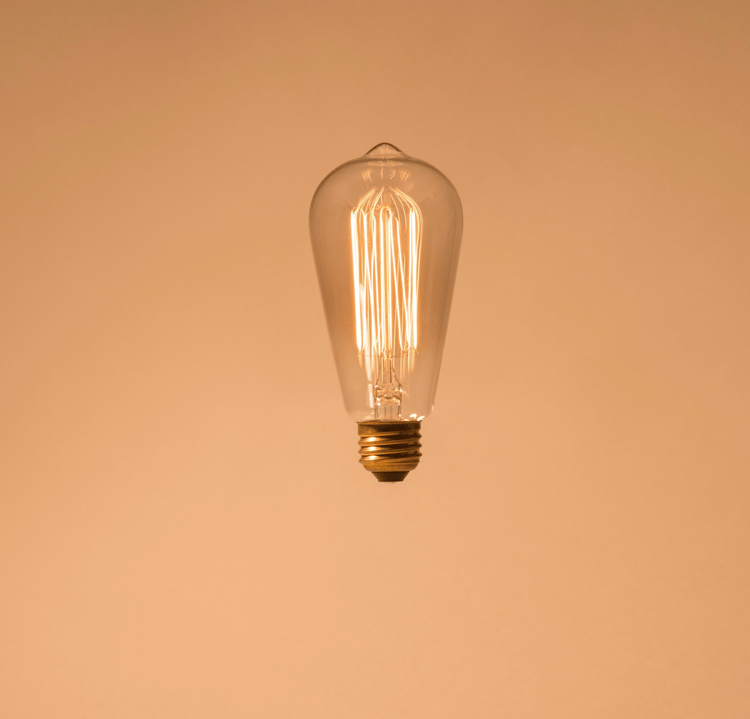 IT'S YOUR CHOICE
The complete solution or a customised selection.