Your property maintenance & facilities management partner.
Homyze provides you with an integrated property maintenance and facilities management solution giving you time to focus on what's important.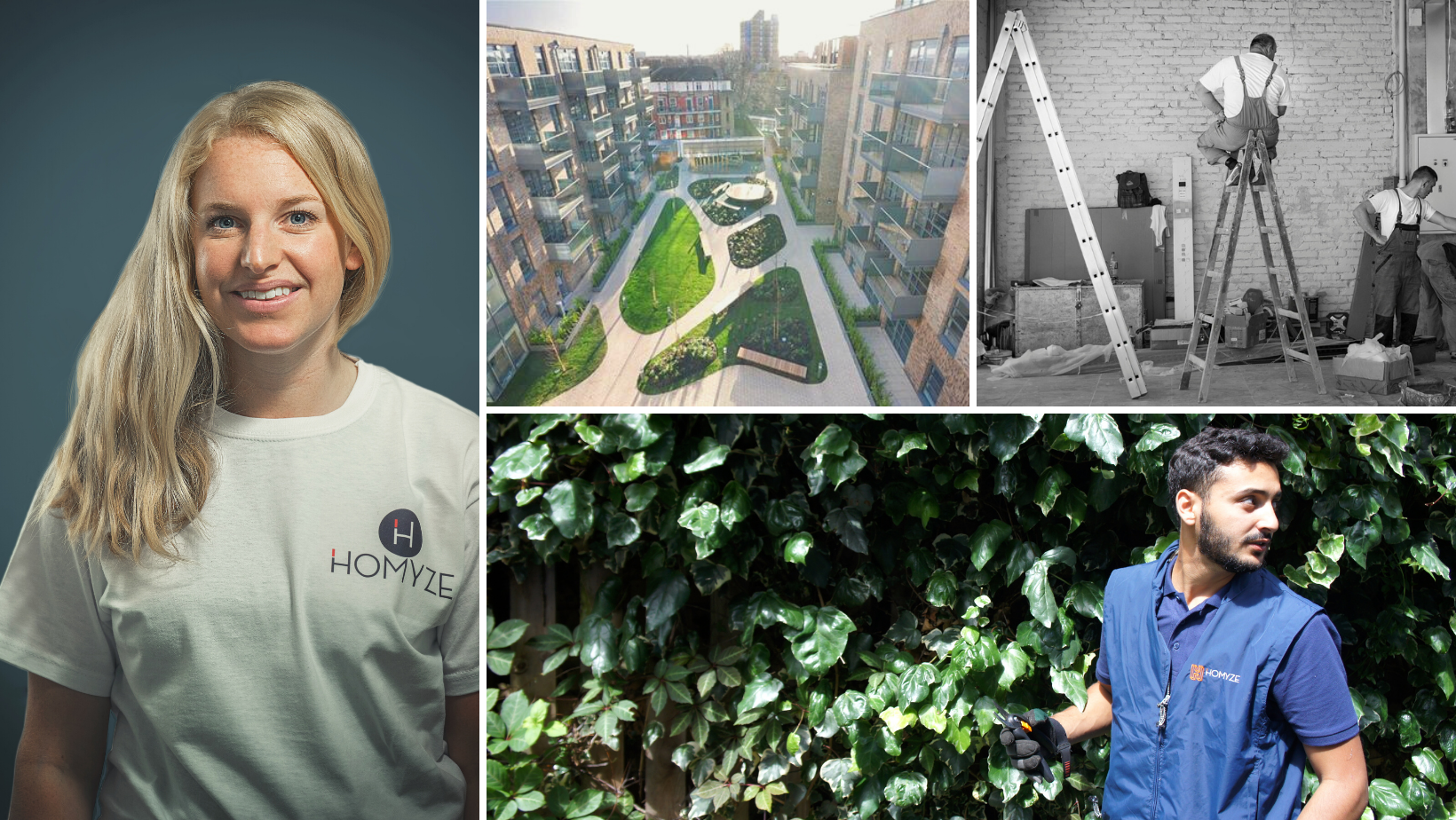 SYSTEM
>250K
Works orders managed through the system
PROPERTIES
>3K
Client sites maintained via Homyze
SERVICE LINES
40+
Service lines available via Homyze across hard & soft FM
CUSTOMERS
>60
Of the UK's leading companies from PMs to 3PLs, restaurants & retailers
Why Homyze is the future of facilities management

Fully featured CAFM
Homyze provides clients with access to both mobile and desktop applications allowing them to have all data and reporting at their fingertips.

Local networks. Nationally.
Homyze uses locally based engineers to deliver a national solution. Minimise travel times, environmental impacts and costs. It's better all around.

Helpdesk
Allow your tenants, site managers, employees to report issues and request attendance via our 24/7 call centre. Set triage rules and escalation requirements.

Complete solution
Choose from just 1 service line or a complete solution across more than 40 specialisations. If you have preferred suppliers we can even incorporate them also.
The benefits of using Homyze

Reduced spend
With our data driven approach we focus on reducing total spend not service levels. Bringing down cost not quality.

A sustainable solution
Supporting local businesses and reducing distance travelled for site attendance. It's the smarter, greener option for all.

Truly custom centric
Service levels are at the heart of everything we do and why Homyze was born. Our promise is peace of mind for our clients.

Tailored to you
Homyze offers the combination of product and service that fits your needs. We adapt our solution to your situation.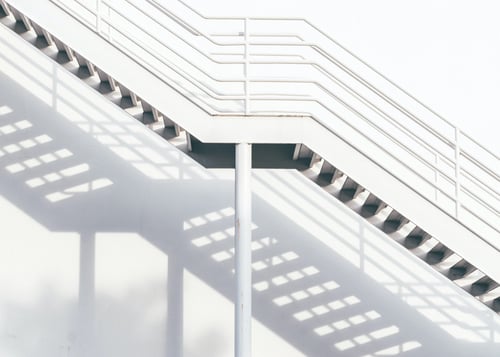 DATA DRIVEN SAVINGS
Save up to 15% of your annual maintenance spend
With Homyze' use of technology and provision of helpdesk and supply chain management, we can help customer save 15% of total spend.
COMPLIANCE AS A SERVICE
Outsource your compliance requirements
Homyze can provide you with a complete 'compliance as a service solution' ensuring all your documentation and certification is in order.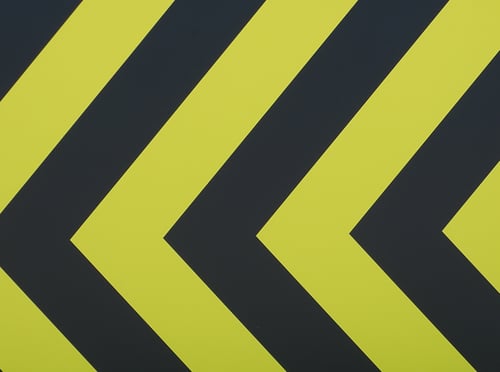 Some of our clients
Homyze operates across asset classes, from warehouses to residential blocks to data centres. Get in touch to see how we can help you streamline your maintenance and facilities management.
TESTIMONIALS
What our customers say
"We now use Homyze to manage all reactive maintenance issues and are happy to recommend them to other companies. We used to spend so much time on the phone ... now, all we do is book a job through their system"
"Homyze made last year much easier for our property management team. They are friendly, responsive & always looking to improve. Great to finally find a maintenance provider with a 'client is king' mentality."
"Thank you for all your help .. we have been more than happy with your fast and professional service. Since we started using you I have no worries about our London flats any more."

SITUATION
Homyze has been helping hospitality companies reopen as lockdown restrictions have been lifting.
SOLUTION
Get a complete outsourced maintenance team for site managers to report issues that are quickly resolved.
IMPACT
Reduce overheads by up to 60% and improve issue resolution times by at least 50%.
SITUATION
For years, Logoipsum manually tracked marketing metrics using Excel, Google sheets, and complex macros
SITUATION
For years, Logoipsum manually tracked marketing metrics using Excel, Google sheets, and complex macros
SITUATION
For years, Logoipsum manually tracked marketing metrics using Excel, Google sheets, and complex macros
TALKING FACILITIES
See the latest news, views and articles
EBOOK
Get our free ebook on digitalisation in facilities management
Get our free ebook on how technology is changing the world and work of facilities management. Stay ahead of the curve.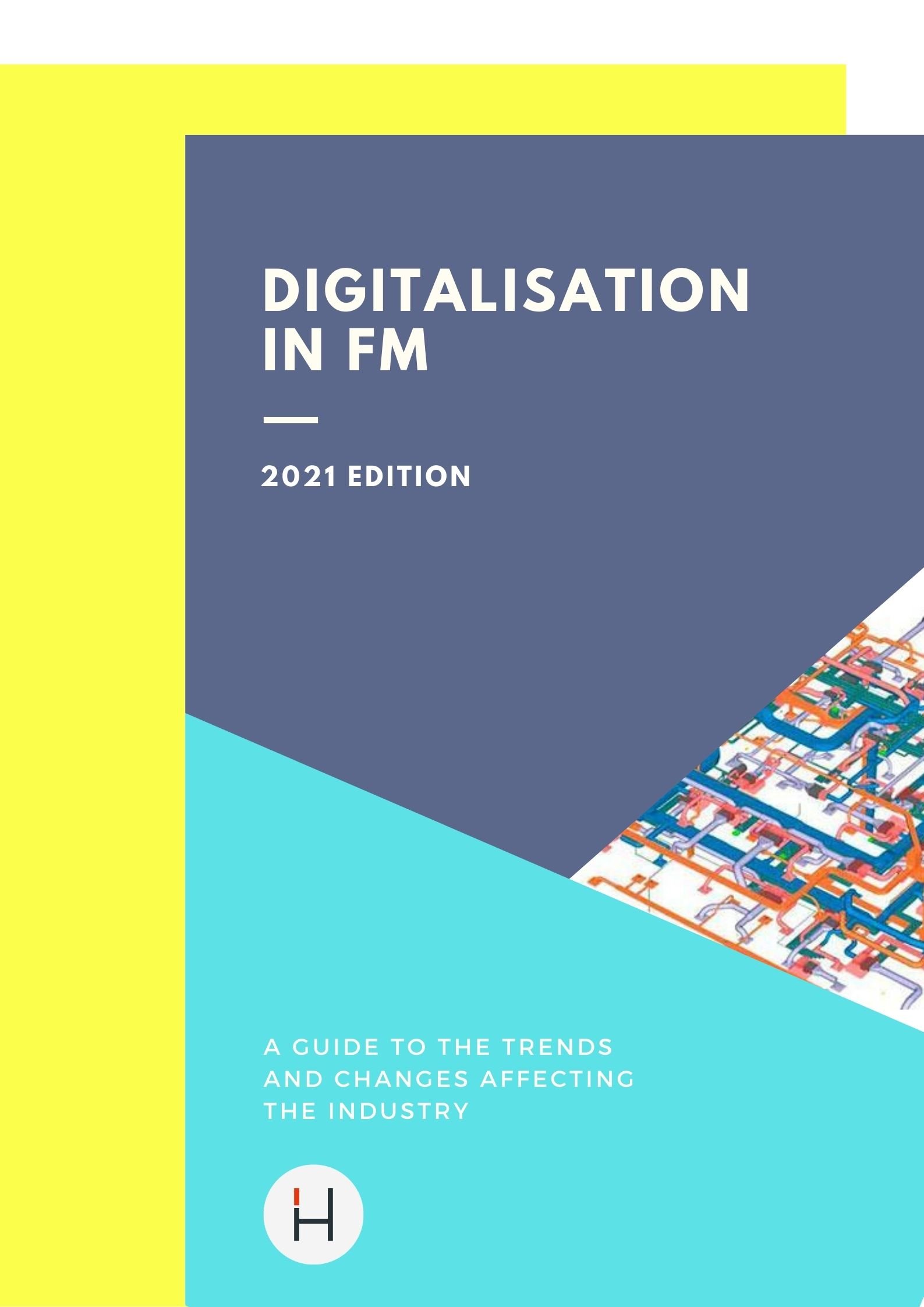 What makes Homyze different?
We believe there is a better way for handling property maintenance and facilities management. It starts with our customer experience. Unless we are making your life easier, we are not doing our job.
We use technology to automate many aspects of what we do such as ensuring quotes are returned on time; reports are submitted post job completion; data and engineer locations are available in real time; RAMS, permissions are permits are in place etc.
Our data and analytics provide us insight on where we are underperforming and we focus on improving this aspect of our delivery. What's more, we make all of this available to you in your portal so that you can see this as well.
Do I need to use Homyze for everything?
No. You can use Homyze for just one service line - such as your planned M&E maintenance or reactive plumbing - or as a complete solution across more than 140 service lines. If you have a preferred provider within a particular area, we can even include them within the platform so that they receive the work orders you want.
Is Homyze my contracting partner?
Yes. Homyze is a SafeContractor-accredited supplier with whom you will agree your schedule of rates, SLAs, approval requirements, payment terms and the like.
Do you operate nationally?
Yes. Homyze provides its maintenance and facilities management services throughout the UK. We cannot guarantee attendance times in some areas unless these have been agreed in advance, but we do provide the full range of services to national, regional and local clients.