Homyze comes with CAFM.
When you are a Homyze customer, we will provide you with your own portal. Just one more way in which we try and make things easier for you.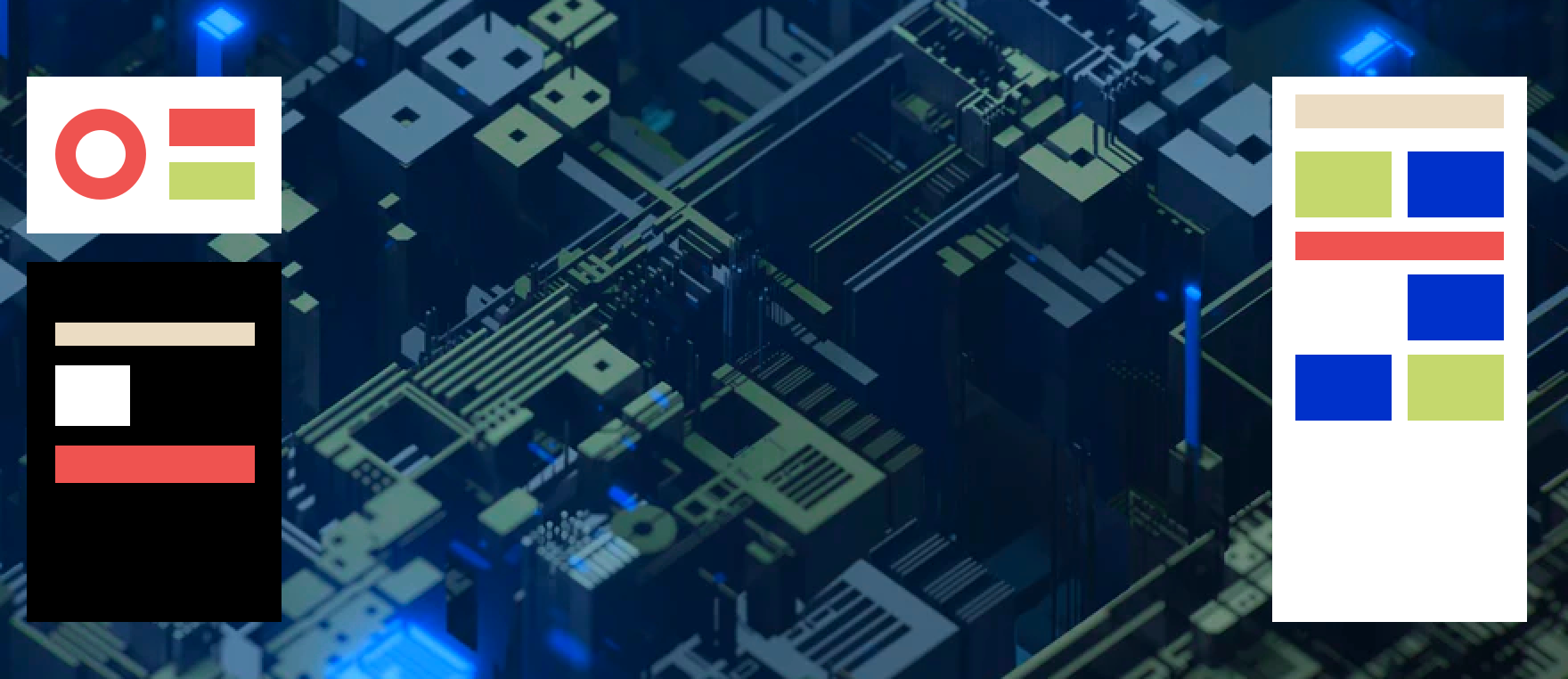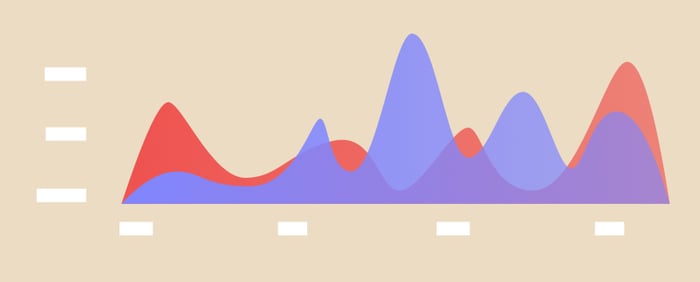 DATA DRIVEN MAINTENANCE
Benefit from system insights
The Homyze CAFM system captures data that can drive cost reductions and spend savings. With asset, site and portfolio level information available we use the data to help you achieve these efficiencies.
THE BIG PICTURE
All your information in one place
Your CAFM portal keeps all your information such as operating & maintenance manuals, warranties, compliance certificates, invoices and expenditures in one place.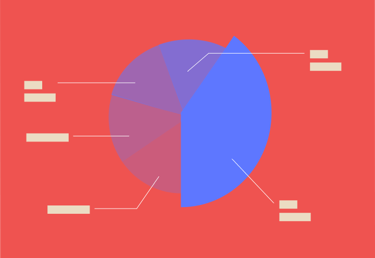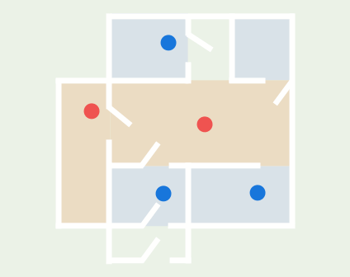 ASSET MANAGEMENT MODULE
Asset management made easy
The facilities management platform provides complete asset level information with unique QR and barcodes allowing engineer checkins, maintenance records, spend and documentation records.
POWERFUL FEATURES
Some of the Homyze CAFM highlights
Reliable system
The Homyze CAFM provides >99% up time ensuring that it is there when you need it
Integrations
Integrates with third party hardware & software providers for even greater functionality
Intelligent automations
The Homyze CAFM uses no code automations to route work orders, notifications and approvals.
Customisable
Homyze CAFM platform can be configured for your requirements ensuring it meets your needs.
FAQ
Have questions about our CAFM system?
Do I have to pay for access to the system?
Homyze will not charge you for users, licenses or locations stored on the system. Whether there is a separate charge for the software will depend on the terms agreed with Homyze.
Can I just purchase a licence for the CAFM?
No.
Homyze does not licence (or re-sell) the CAFM system on a standalone basis. If you would like to use the CAFM within your own operations, get in touch and we can introduce you to the system providers.
Can I export the data?
Of course.
They are your data after all. If you want to set up specific reports, let us know and we can look to configure the system accordingly. As a note of caution, there may be development costs involved but tell us what you need!
Do I have to use the system to log works orders?
No.
Depending on how your account is set up, you may or may not need to use the system.
If you want us to handle works orders issued by other means or have requests come directly from your occupiers, tenants, clients or colleagues, that is fine.
Stay on top of the latest in property maintenance and facilities management
Radio Homyze: AM / FM (Asset Maintenance & Facilities Management) provides you with the latest industry information.