OUR SERVICES
Supply Chain management.
At Homyze we provide you with all the services and specialisations that you require. We can also incorporate your contractors if needed.
All engineers and operatives have access to their performance scores and have reviews with Homyze to maintain service standards.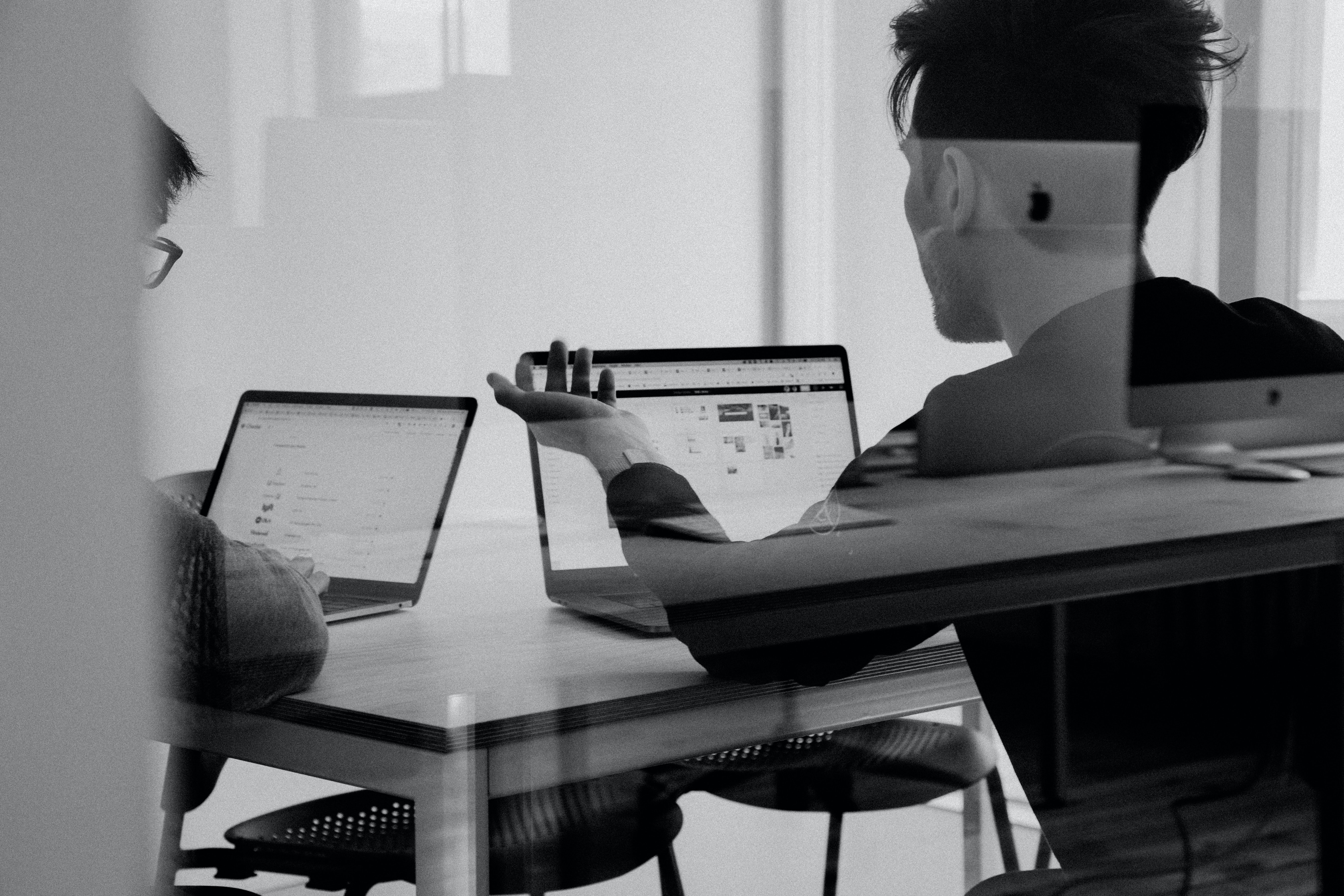 SET UP FOR SCALE
Wherever and whatever you need
With the Homyze supply chain solution you can scale up and down your supply pool as needed. If you are opening in new locations or have additional service requirements, Homyze can help. Only pay for what you use.
ONLY PAY FOR PERFORMANCE
See your supplier data in your CAFM system
Homyze measures our service delivery performance across more than 50 data points. You can always see the metrics we measure using your CAFM login. Just another way of bringing transparency to property maintenance and facilities management.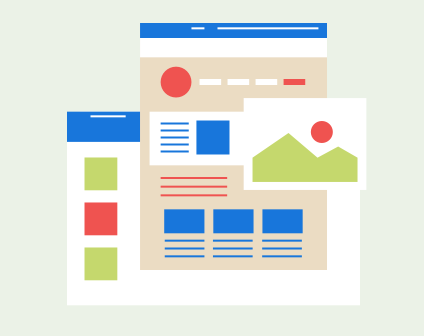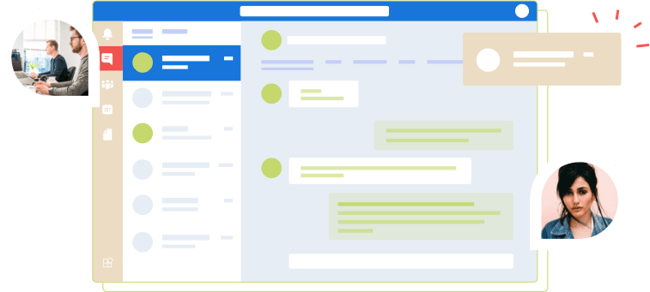 KNOWLEDGE NETWORK
Expertise on demand. In all areas.
Homyze delivers across more than 140 service lines. Whether you have a one-off requirement or it is part of your every day property maintenance, Homyze can help ensure that you have the expertise you need everyday.
FAQ
Some common questions about how Homyze can help.
Do I have to use you as our only supplier?
Not at all.
We understand that you may have some suppliers in place and whose services you wish to maintain. No problem. We can even include them in our supply chain solution and provide them with the tools to give you the same reporting we deliver on our own performance.
Do I have to contract for a minimum level of work?
Not at all.
Homyze provides you with a true 'on demand' property maintenance and facilities management solution.
There are no minimum commitments or contract periods for individual service lines.
Can I have access to the performance data?
Absolutely.
You can always see the supply chain performance data in your Homyze login whenever you want. Your account manager will also go through the data with you at your periodic reviews.
Do you manage compliance, insurance etc. for all suppliers?
Yes.
As part of our supply chain management, along with ensuring performance levels are up to the required standard, we also monitor all suppliers' accounts.
If you have specific requirements such as DBS checks, we can also add these to your account ensuring that your supply chain is completely fit for purpose.
Stay on top of the latest in property maintenance and facilities management
Radio Homyze: AM / FM (Asset Maintenance & Facilities Management) provides you with the latest industry information.