CONTACT US
Get in touch
If you have an urgent issue or you are already a customer, please call our 24/7 helpdesk on 0203 808 5466.
Otherwise, we would love to speak to you about how we can improve your property maintenance and facilities management. Please fill out the form below.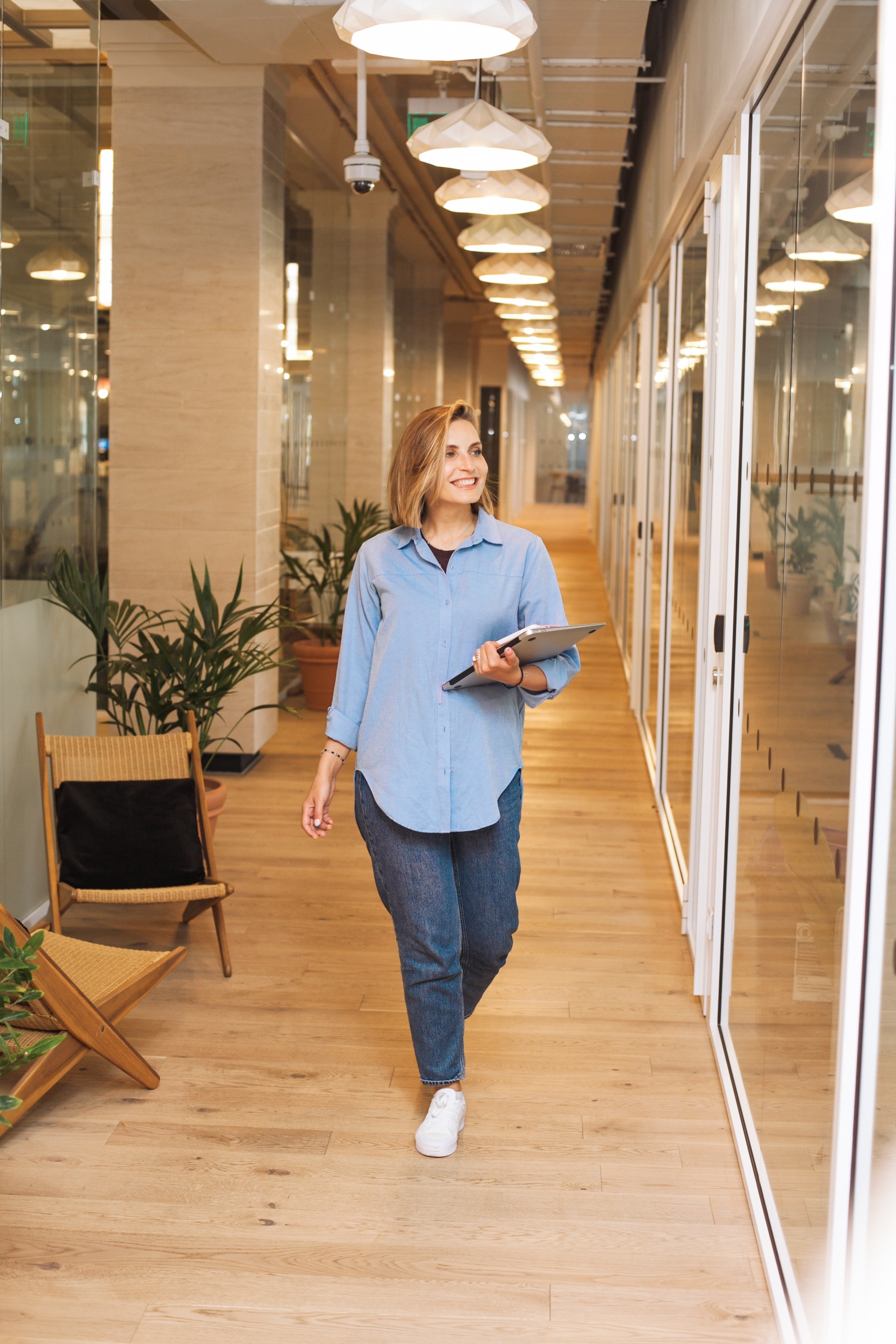 Does Homyze operate 24/7?
Yes. Homyze operates 24/7/365 as both a helpdesk and maintenance provider. If you have an urgent enquiry, please call us on 0203 808 5466.
Do I need to contact my property manager or operations manager before contacting Homyze?
If Homyze is the designated maintenance provider for your property or location, we may be able to send an engineer following the collection of some information and an assessment of the severity of the situation.
Unfortunately, unless we have an agreement with your landlord, property manager or managing agent, we will likely have to collect card details from you prior to sending an engineer.
Where can I get information about a current or prior job?
Information regarding any current or prior jobs should be available within your account after you login. There you can find job reports, invoices, spend history and more.
If you have forgotten your password, please click on the Forgot Password button on the login page and you will be prompted to reset.
What makes Homyze different?
We believe there is a better way for handling property maintenance and facilities management. It starts with our customer experience. Unless we are making your life easier, we are not doing our job.
We use technology to automate many aspects of what we do such as ensuring quotes are returned on time; reports are submitted post job completion; data and engineer locations are available in real time; RAMS, permissions are permits are in place etc.
Our data and analytics provide us insight on where we are underperforming and we focus on improving this aspect of our delivery. What's more, we make all of this available to you in your portal so that you can see this as well.