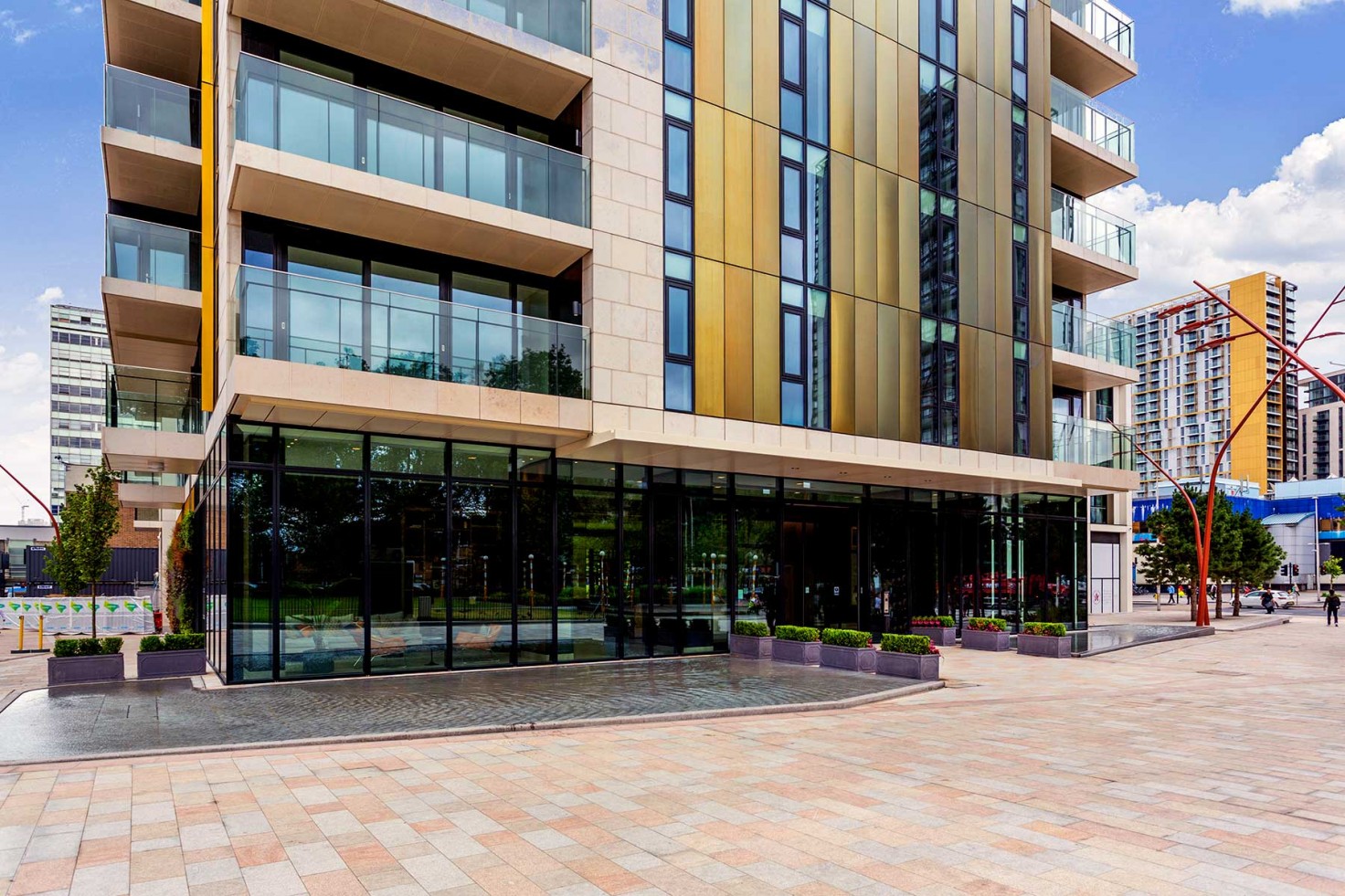 YOUR PPM PARTNER
Homyze provides a planned maintenance solution that ensures your entire portfolio is maintained to the standards your freeholders desire.
OUTSOURCED MAINTENANCE
Have your freeholders and residents call in to our helpdesk where we store any triage protocols and escalation procedures. No need for a separate call centre.
ONE SOLUTION. ONE INVOICE.
Homyze covers preventative, reactive and project works. For our contracted maintenance partners we provide you just one periodic invoice to reconcile.
HERE TO HELP
Your planned maintenance partner.
At Homyze, we provide you and your customers with a complete planned maintenance and payment schedule so you can ensure that your sites are maintained, including cleaning and grounds.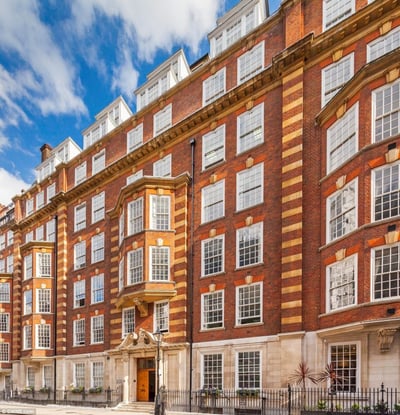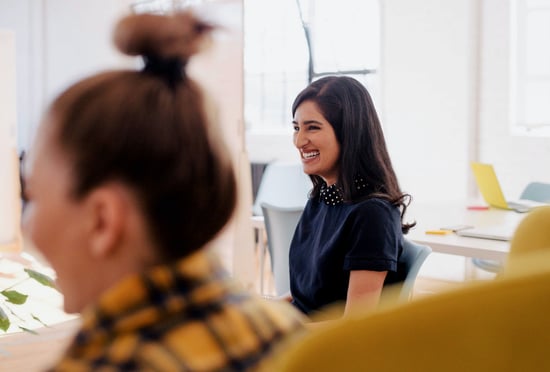 SET AND FORGET
Complete visibility throughout the life cycle
We know how busy your day is, fielding requests from residents, chasing up (other) contractors. Checking quotes and reading through job reports. Homyze gives you back time to do all the other parts of your job.
ALL YOUR INFORMATION. ANY TIME
Give your residents the reports they require.
As part of the Homyze service, we provide you with the data your residents want to ensure that their most valuable asset is being well maintained without wasting money.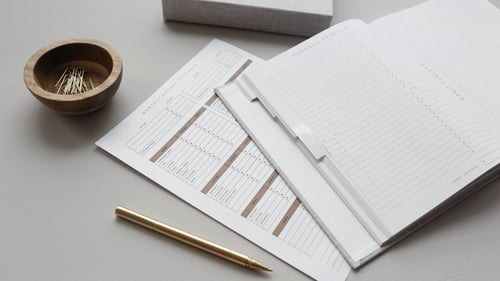 Some of our services
No two of our clients are the same, but below are some of the more frequently requested service offerings of Homyze.

Helpdesk/Call Handling

Planned maintenance

Regulatory & Compliance

Plumbing & Drainage
Access Control
Lift Maintenance

Project Works

Cleaning (inc. Commercial)
Roofs & Gutters

Pest Control

Heating, A/C & Ducts

Gardening & Grounds

Appliances (inc. Commercial)

Waste Disposal

Security

Fire Protection & Alarms

Painting & Decorating

Certificates & Reports

Emergency Lighting

Multi-skilled
ENOUGH ABOUT US. MORE IMPORTANTLY ...
How can we help you?