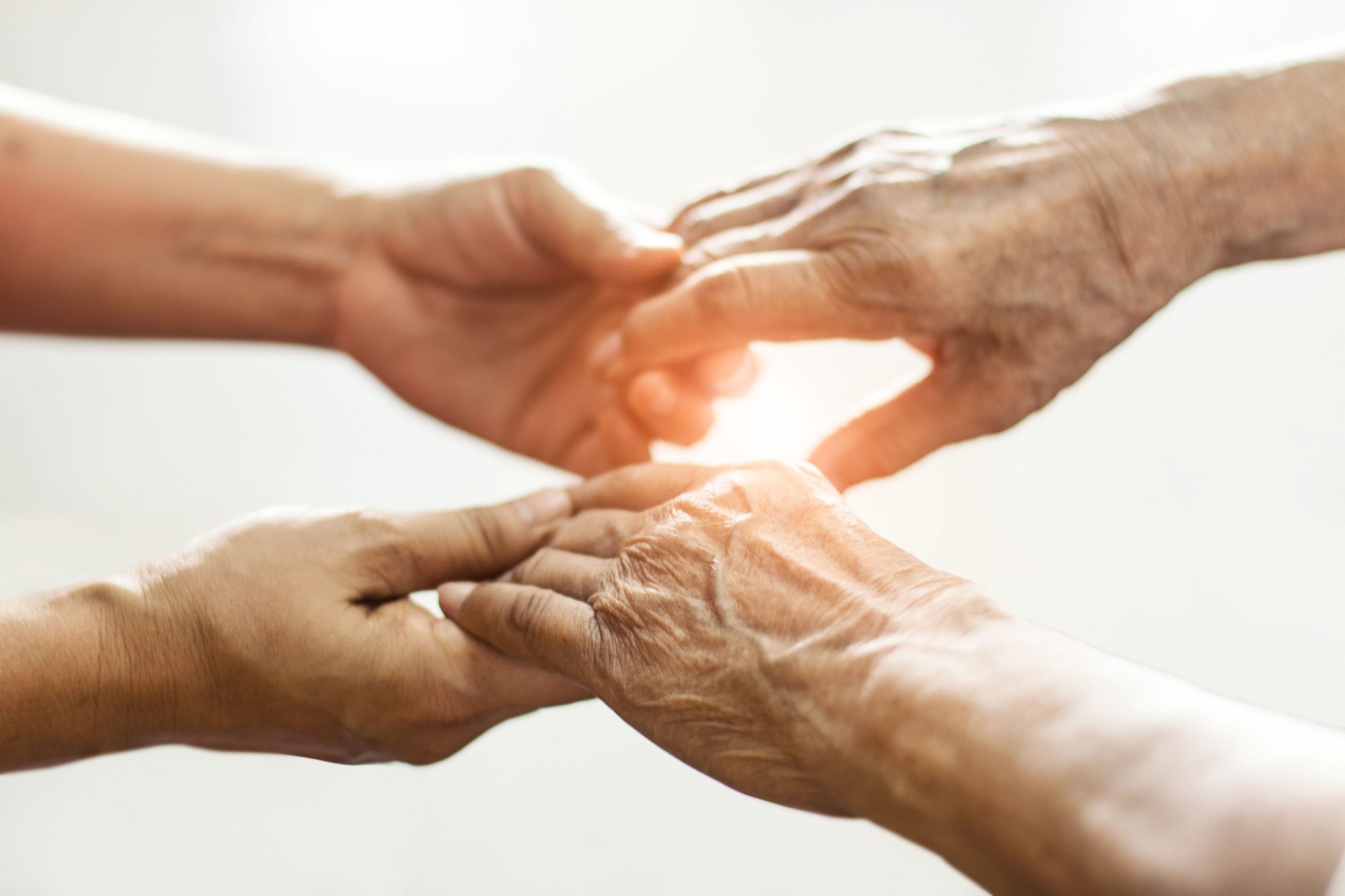 KEEP YOU COMPLIANT
Homyze provides you with a full compliance solution ensuring you can focus on resident care. Your documentation is stored in the system ready to provide to the CQC.
PREMIER SERVICE
We understand the demands of providing a continuity of care and resident satisfaction levels. We ensure you get the service you need from your suppliers.
ONE SOLUTION. ONE INVOICE.
As well as covering all aspects of property and grounds maintenance, facility and asset management, Homyze takes the burden off your finance team with just one monthly invoice.
HERE TO HELP
All aspects of property maintenance.
At Homyze, you can outsource your entire property maintenance solution. From building fabric to kitchen catering equipment, internal and external works, Homyze can ensure your care homes are maintained to the level your residents require.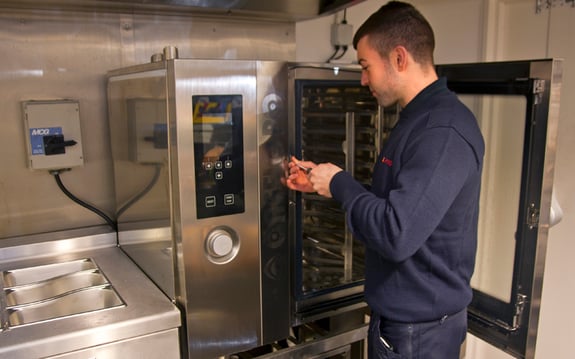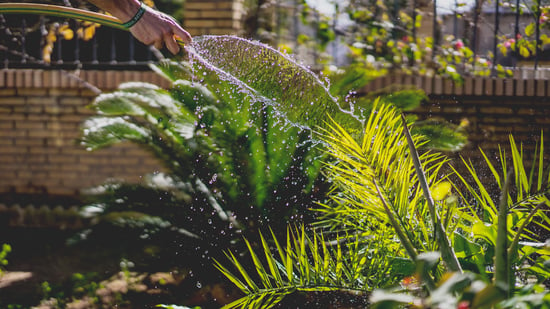 HOWEVER WE CAN
... Inside and out.
In addition to providing a complete property maintenance solution for building works, we can also provide grounds and landscaping services as required.
Reach out to your account manager if you have any works for which you need pricing.
Some of our services
No two of our clients are the same, but below are some of the more frequently requested service offerings of Homyze.

Helpdesk/Call Handling

Planned maintenance

Regulatory & Compliance

CAFM System

Reactive Plumbing
Fire Risk Assessments

Locksmiths
Roofing

HVAC

Pest Control
Reactive Electrics

Gardening & Grounds

Appliances (inc. Commercial)

Waste Disposal

Locksmiths
Roofing
Access Control
Lift Maintenance

Drainage

Cleaning (inc. Commercial)

Painting & Decorating

Fire Inspections

Emergency Lighting

Multi-skilled
ENOUGH ABOUT US. MORE IMPORTANTLY ...
How can we help you?