Homyze x Hospitality
Want to ensure you have the 24/7 coverage to keep customers satisfied? With warranty approved technicians and coverage across the services you need, Homyze has your back.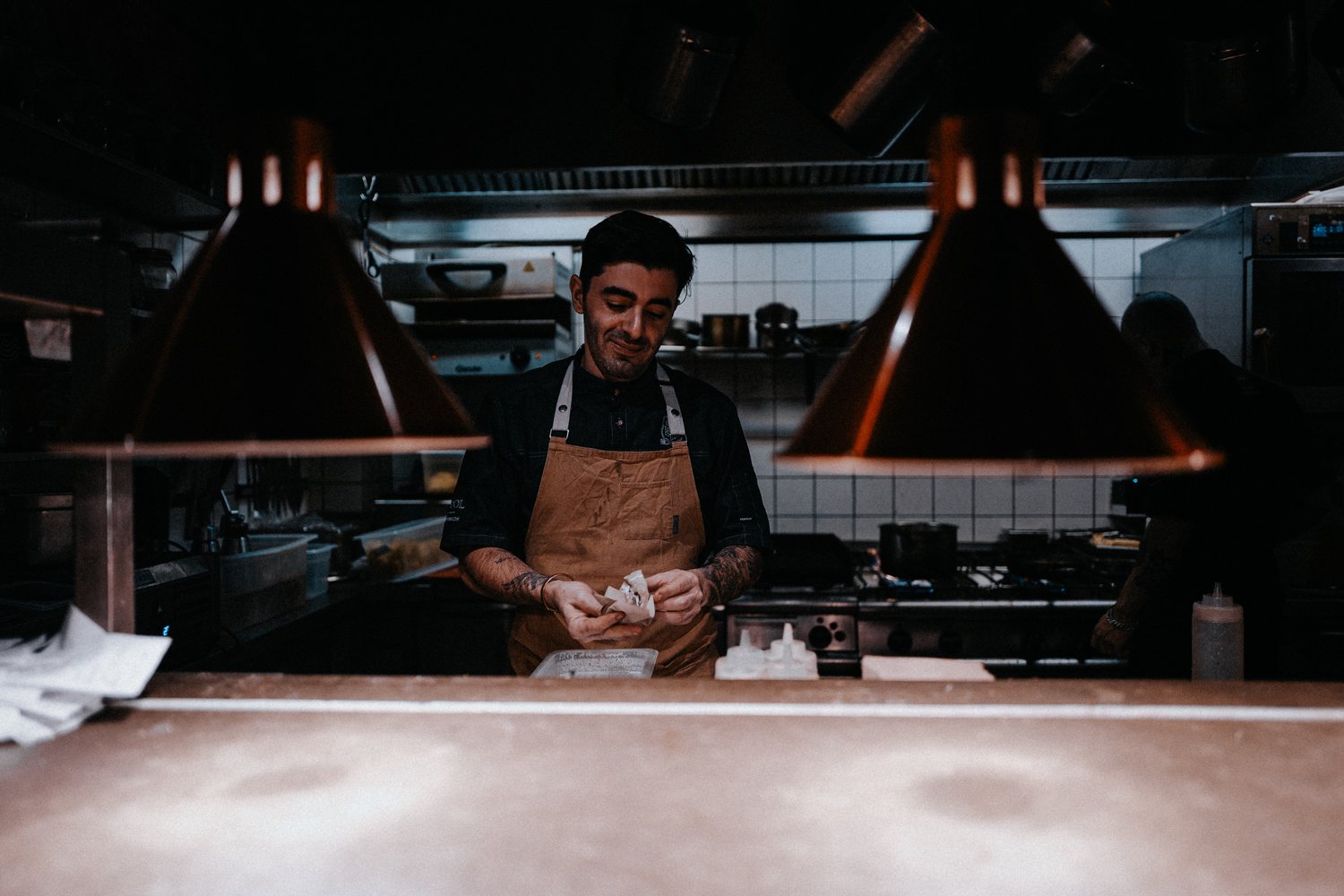 KEEP YOU COMPLIANT
Homyze provides you with a full compliance solution including statutory servicing and testing. We store all documentation in your portal, ready for any inspections.
OUTSOURCED MAINTENANCE
Have your site and shift managers call in to our helpdesk where we store any triage protocols and escalation procedures. No need for in house maintenance teams.
ONE SOLUTION. ONE INVOICE.
As well as covering all aspects of property and grounds maintenance, facility and asset management, Homyze takes the burden off your finance team with just one monthly invoice.
HERE TO HELP
No more need for in house maintenance.
At Homyze, we know how important it is to get issues reported and resolved quickly. It can mean you can stay open and keep collecting revenue. That's why we provide a service than can scale on demand ensuring you always have the coverage you need.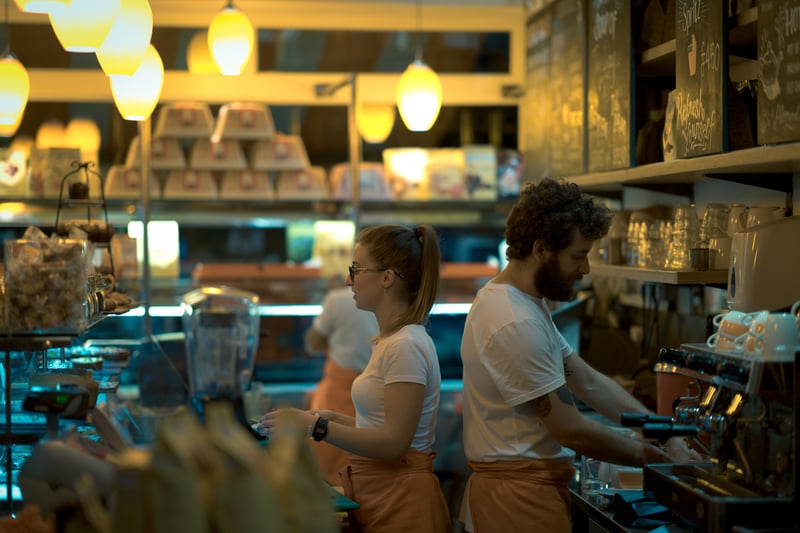 A COMPLETE SYSTEM FOR YOUR SITES
Mobile and managed online.
Homyze provides you and your team with access to apps with set permission levels. This allows them to quickly report issues and be updated on job status. All your spend and documentation is stored centrally for whomever and whenever it is needed.
EXPERIENCED ENGINEERS
Maintain your warranties as well as your venues.
At Homyze, we ensure you have access to warranty service providers for the brands below (and many more). We can also provide you with asset registers and condition assessments so you can keep track of all your equipment and monitor spend.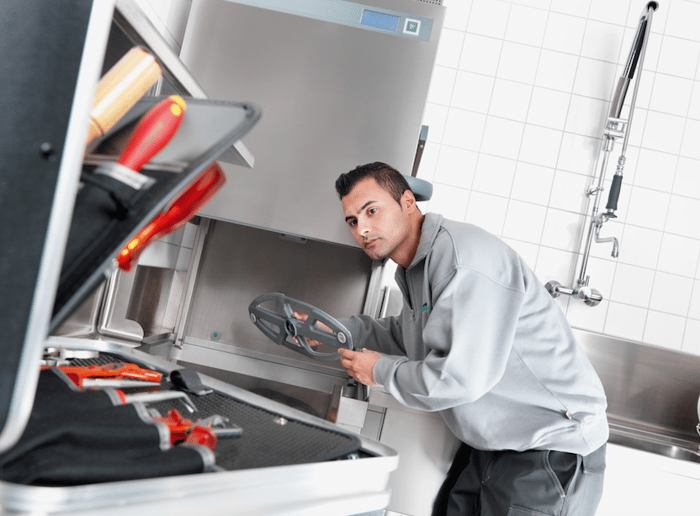 Some of our services
No two of our clients are the same, but below are some of the more frequently requested service offerings of Homyze.

Helpdesk/Call Handling

Planned maintenance

Regulatory & Compliance

Plumbing & Drainage

Ranges & Combi Ovens
Warewashers

Bar dispense systems

Heating, A/C & Ducts
Access Control
Lift Maintenance

Gas Appliances & Fixtures

Cleaning (inc. Commercial)
Roofs & Gutters

Pest Control

Coffee Machines

Gardening & Grounds

Appliances (inc. Commercial)

Waste Disposal

Security

Fire Protection & Alarms

Painting & Decorating

Certificates & Reports

Emergency Lighting

Multi-skilled
ENOUGH ABOUT US. MORE IMPORTANTLY ...
How can we help you?